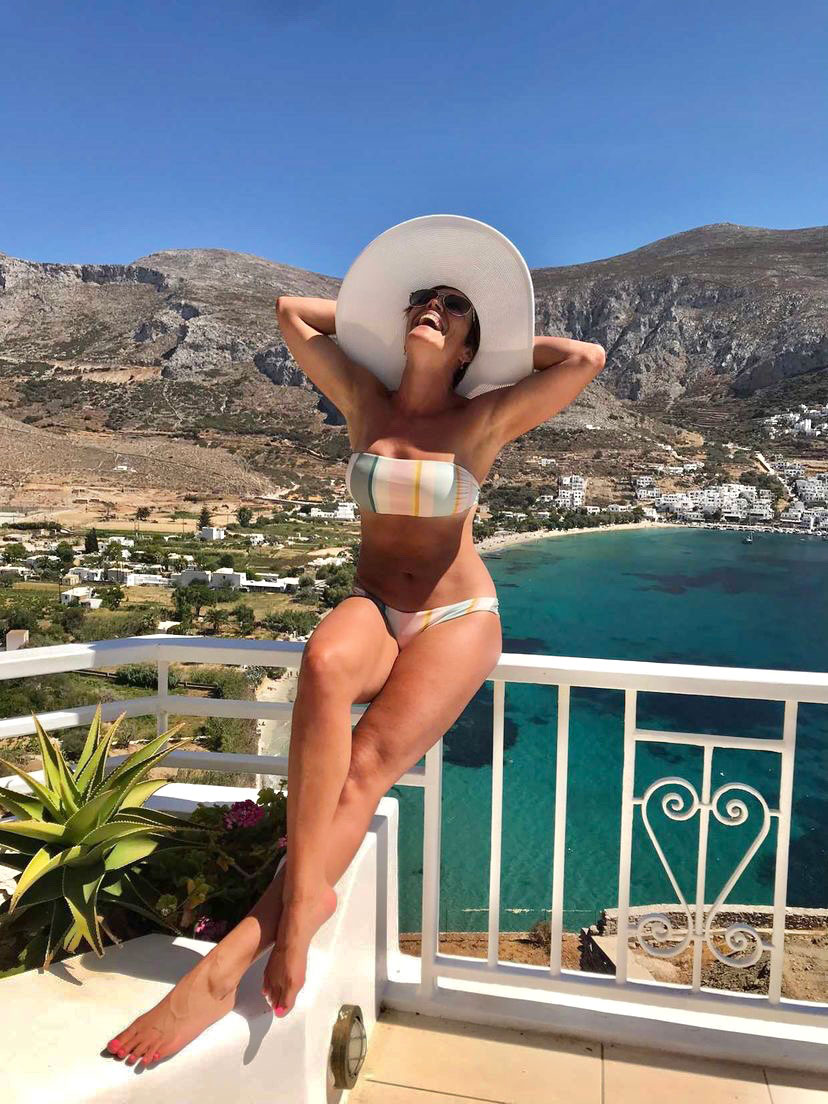 There are thousands of healers, leaders, light-workers and feminine change-makers in the world, but not a single one that is as powerfully impactful at serving in the unique way that you do. 
I know, it sounds cliché, 
but for just a moment pause, take a deep breath, feel activate in all your chakras, and openly acknowledge that there is no one that serves in the beautiful & intrinsic way that you do. 
That's the part of you that needs to feel empowered. 
The part that KNOWS this life is for service from love.
And is willing to let go of the beliefs & fears that contradict this Truth.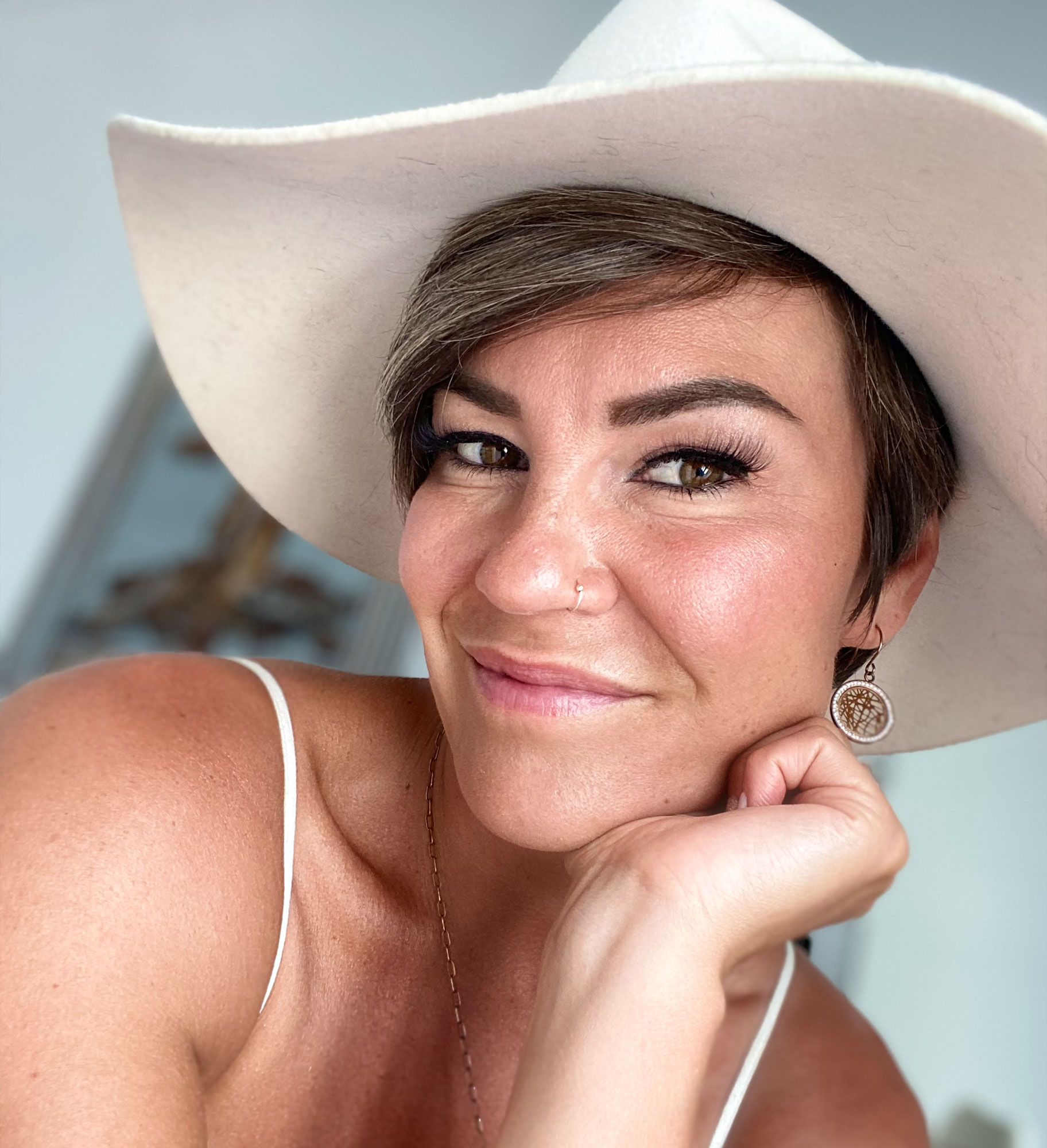 I'm Deanna.
A Coach, Speaker & Intuitive Healer
awakening women to their intuitive leadership potential.
My clients dance their way through quantum leaps of:
SUCCESS with ease
FREEDOM with peace
CONFIDENCE with fun
IMPACT

with

soul
In the past 7+ years I've led hundreds of women deeper into their awakening by embodying their feminine, embracing their intuition and learning the sacred tools of being an Empowered Woman.
Before we dive deeper together, I have two questions for you:
Are you externally motivated or internally motivated?
Which one describes you most?
external ~

you thrive with accountability through commUNITY, strict deadlines & fun celebrations of your achievements

internal ~

 you love to work solo, easily stay focused on a goal and enjoy learning & growing on your own
How committed are you to stepping into your Conscious Awakening?
If you're 111% all-in committed to your growth, expansion & service, then I'm just so honoured to invite you to join me in one of these beautiful offerings. 
Recommended for you: Miracle Morning, Feminine Warrior, Sacred Alignment for Feminine Leaders
If you're externally motivated AND 100% committed, here are my recommendations:
Intuitive Influencers
This year-long program is a unique blend of soulful embodiment practices, intuitive commUNITY alignment and feminine leadership business teachings. If you're seeking a deeper connection with Self, entrepreneurial sisterhood, monthly accountability and guidance and inspiration to leave your legacy, Intuitive Influencers is your best next step!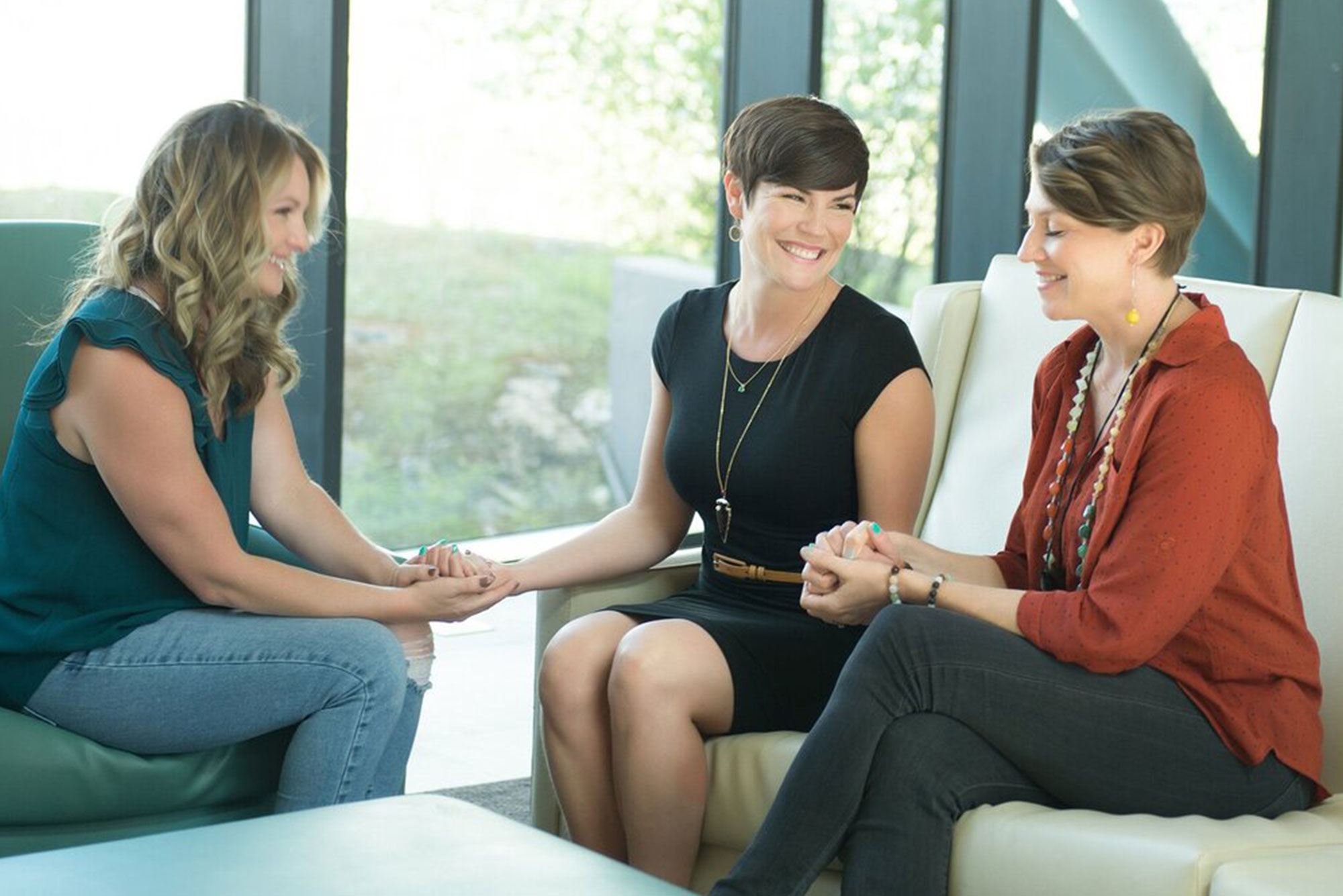 Empowerment Coaching Certification
Learn the unique blend of holding sacred space, asking strategic questions, embodying compassion & facilitating an environment of pure love to empower  the Soul of your clients. If you've been seeking a deeper sense of confidence and structure in the way you facilitate your offerings with clients, this course is perfect for you!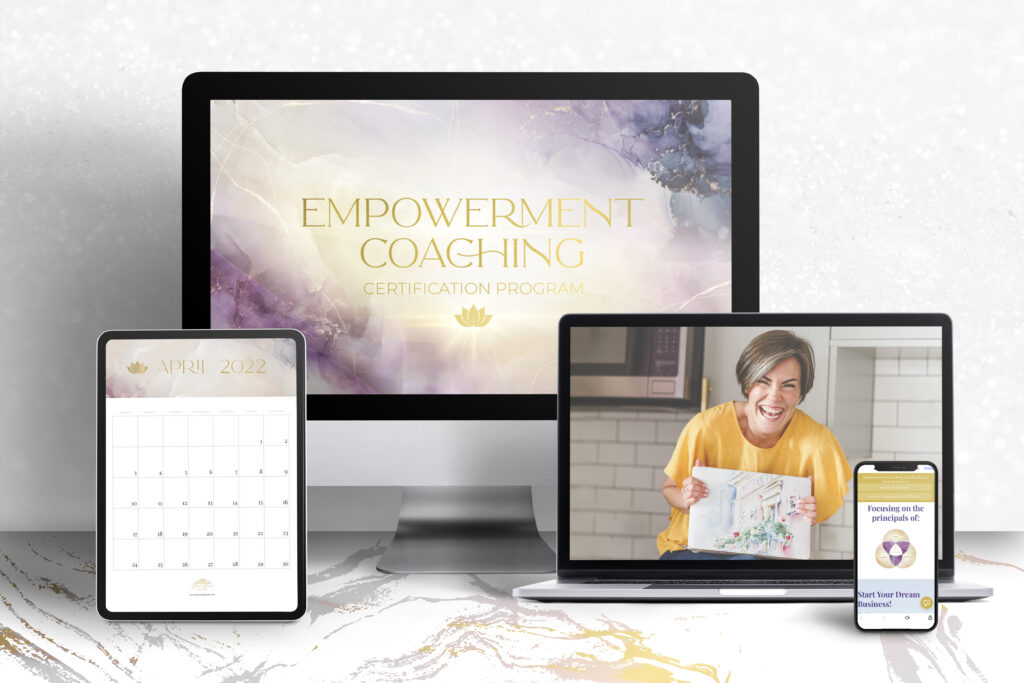 If you're internally motivated AND 100% committed, here are my recommendations:
Quantum Alchemy
My exclusive 1:1 coaching opportunity for femimine leaders to receive ongoing intuitive support, consciously-minded business guidance, holistic body & soul coaching and unlimited energy resets to alchemize your flow and quantum leap into your next level embodiment.
Application Only ~ I only take 3 clients per year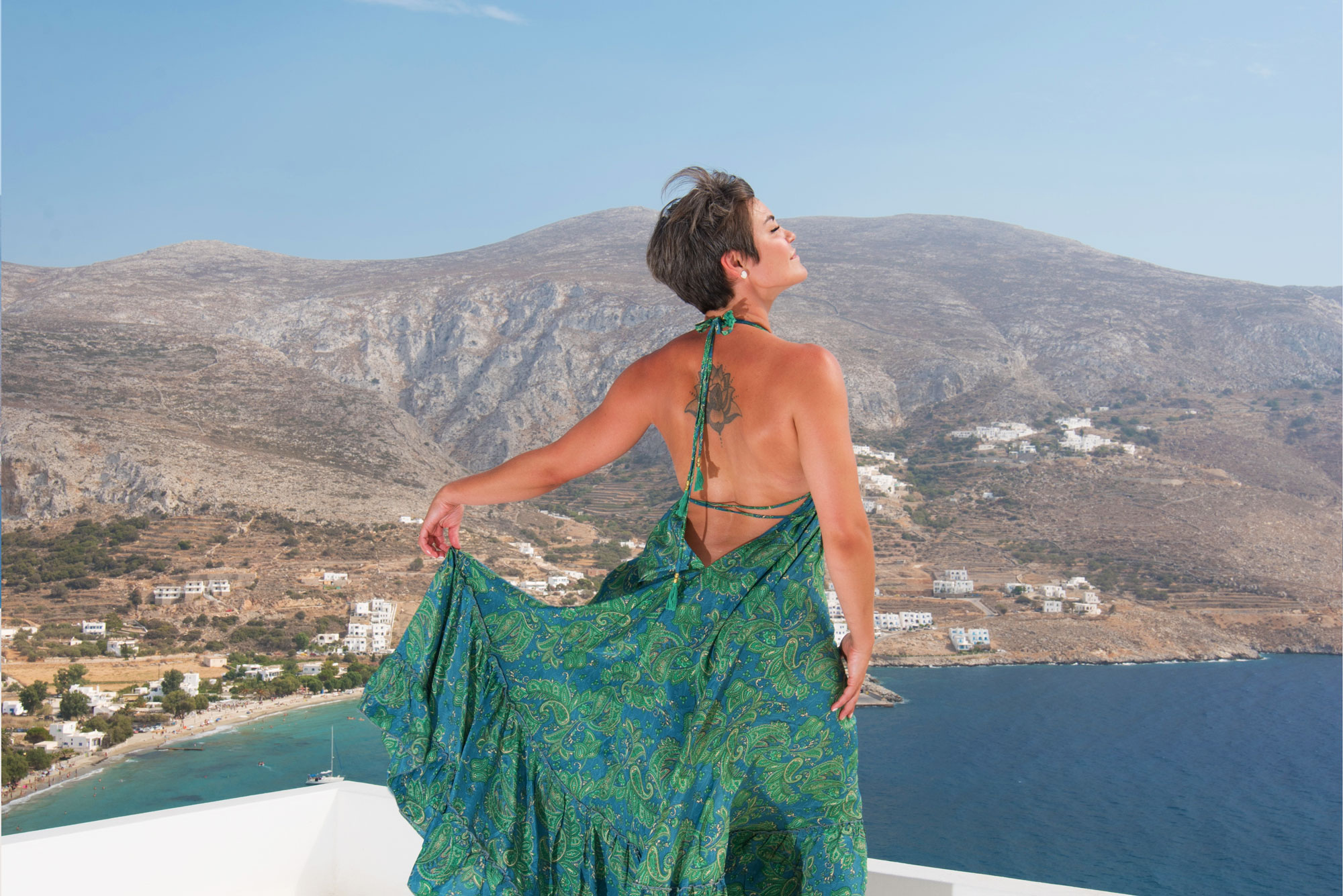 Embodied Abundance
This 7 week self-led course will completely transform your lack mindset into abundance consciousness through sacred daily practices, embodiment teachings and a beautiful invitation of abundance gratitude. With lifetime access it is encouraged that you complete this course twice per year indefinitely. 

Not sure which offering is right for you but know you're being called to this work?
Fantastic, let's have an intimate conversation and explore where you're at, where you desire to expand and what offering will best support the removal of your blocks to quantum leap there!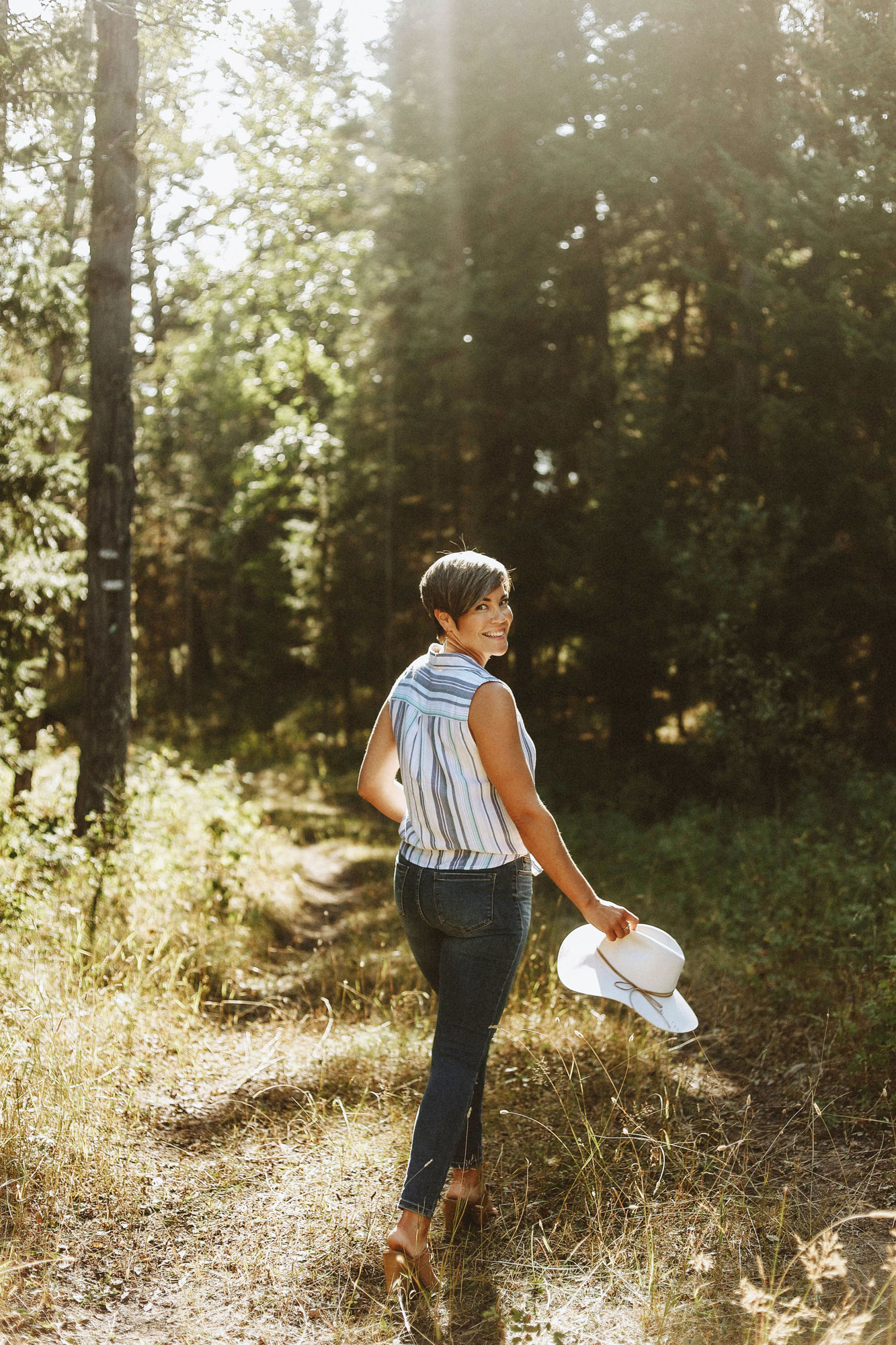 REMINDER:
My dear, you do not need any of these programs or courses to elevate your life and impact.
You are able to do that all on your own as you are THAT POWERFUL! 
Over the years I've found that the more space I hold for others, the deeper I desire to be supported. I made an integral commitment to myself when I began my business, that as a coach, I will never go without a coach. 
Currently I am working with 3 coaches, in 2 group programs, regularly see body workers and energy healers and am no longer willing to go without. You are your service, so ensure that you are nourishing and supporting YOU before your business. 
If you're craving more of an intimate one-time experience, I invite you to explore my upcoming LIVE EVENTS.