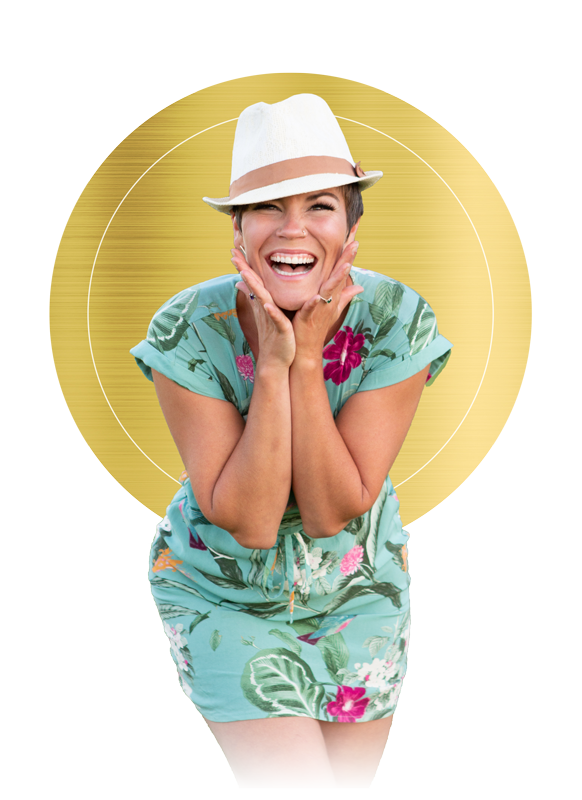 It's time to stop shying away from your healing gifts with busyness, comparison, insecurities and lack consciousness. 
Your constant desire to convince them of it all and prove your worth is creating a deeper disconnect between your mind, body, emotions & soul.
Sister, Your Entire Existence is an Expression of Love
It's time to RISE in your Brilliance, focus your energy on Elevating Your Impact and Empower the the Feminine Warrior of Love within.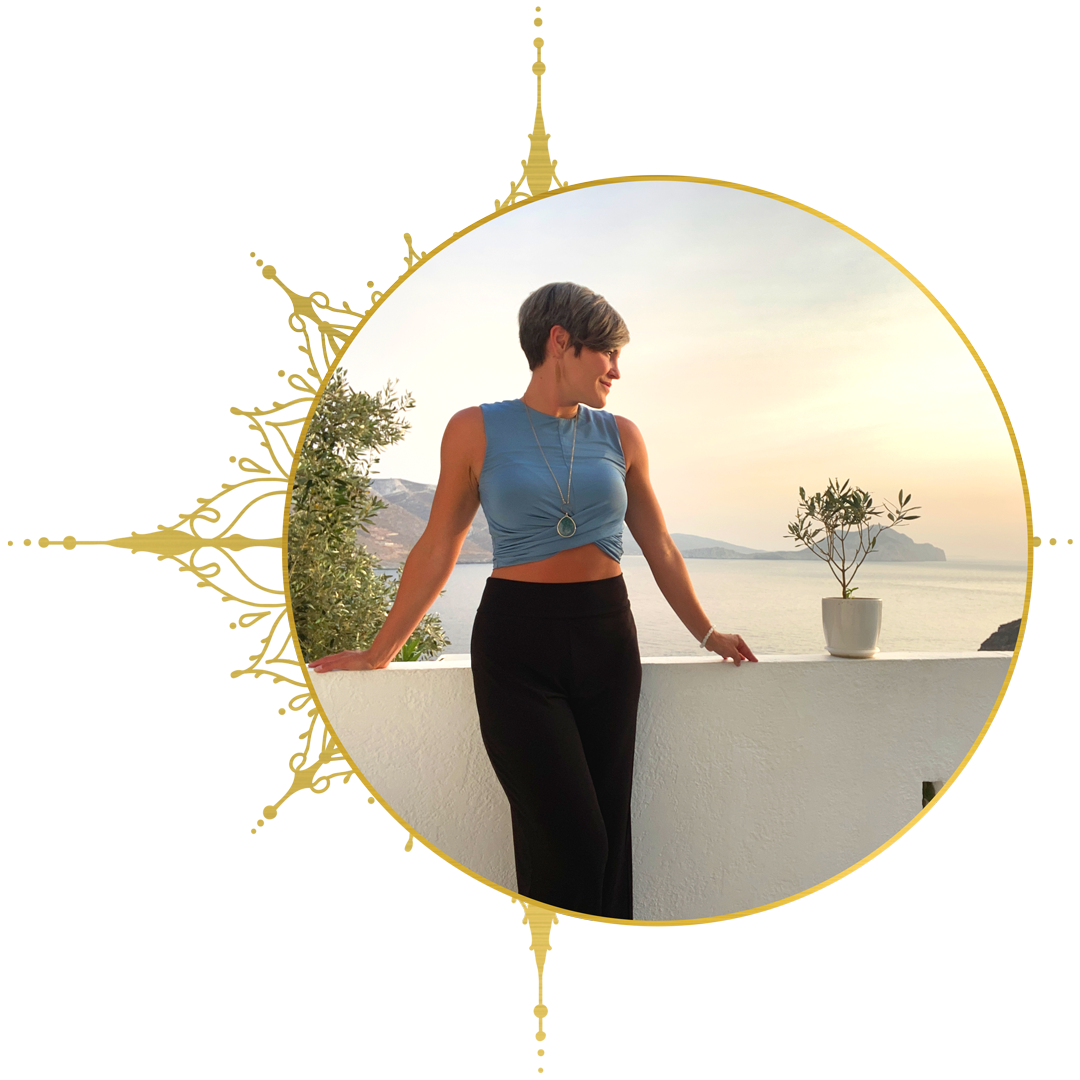 Master Your Mornings with this FREE 30-minute guided routine.
Practice Deanna's unique method for optimal motivation, spiritual embodiment & energetic alignment.
Get Access To Your Video Today!
Activate your innate resource of more energy, clarity,
intuitive guidance and fulfilment.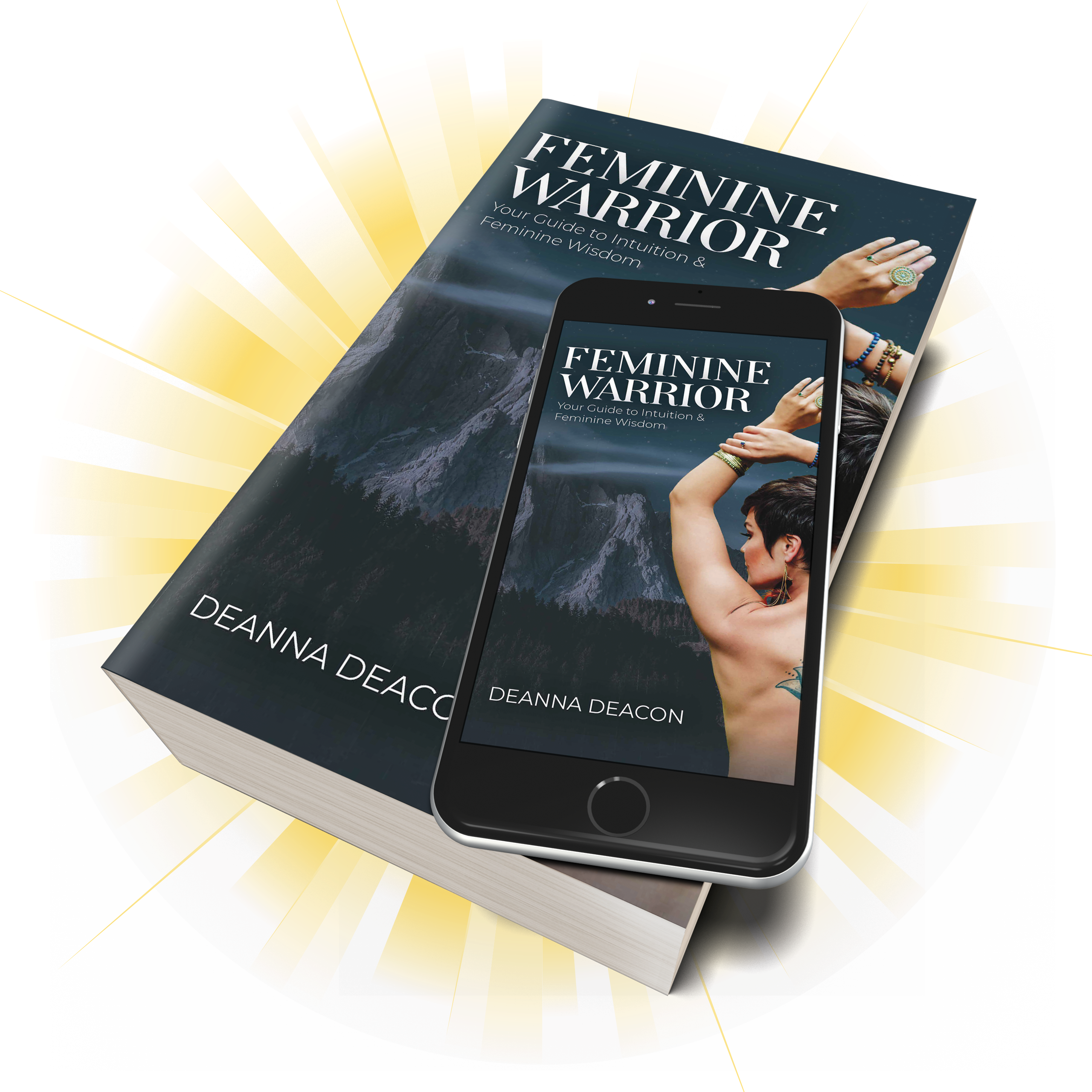 Your Guide to Intuition & Feminine Wisdom
I invite you to honour the natural feminine and masculine rhythms that flow within you as you come home to the sweetness and strength of being a Feminine Warrior.
Order a signed copy today & receive 2 BONUSES from me to support your personal empowerment journey!!
Deanna is absolutely masterful at helping you explore the blocks buried deep, at standing in the fire with you, and helping you release the fears that are holding you back. I can't imagine my life, being truly who I am, without Deanna Deacon. She is not only a wonderful human being, but I am so grateful her path crossed mine, and so grateful I took this step to move into a coaching partnership with her and I know you'll have a similar experience.
Deanna has a gift to truly deeply connect with the depth of your Soul. She connects me to a place where I have yet to go on my own. She activates my inner self knowing that I am powerful, that the power I see in her is also in me. She is so deep in her practice with activating the soulful part of being human, that simply being in her energy allows you to activate that soulful part of you with ease.