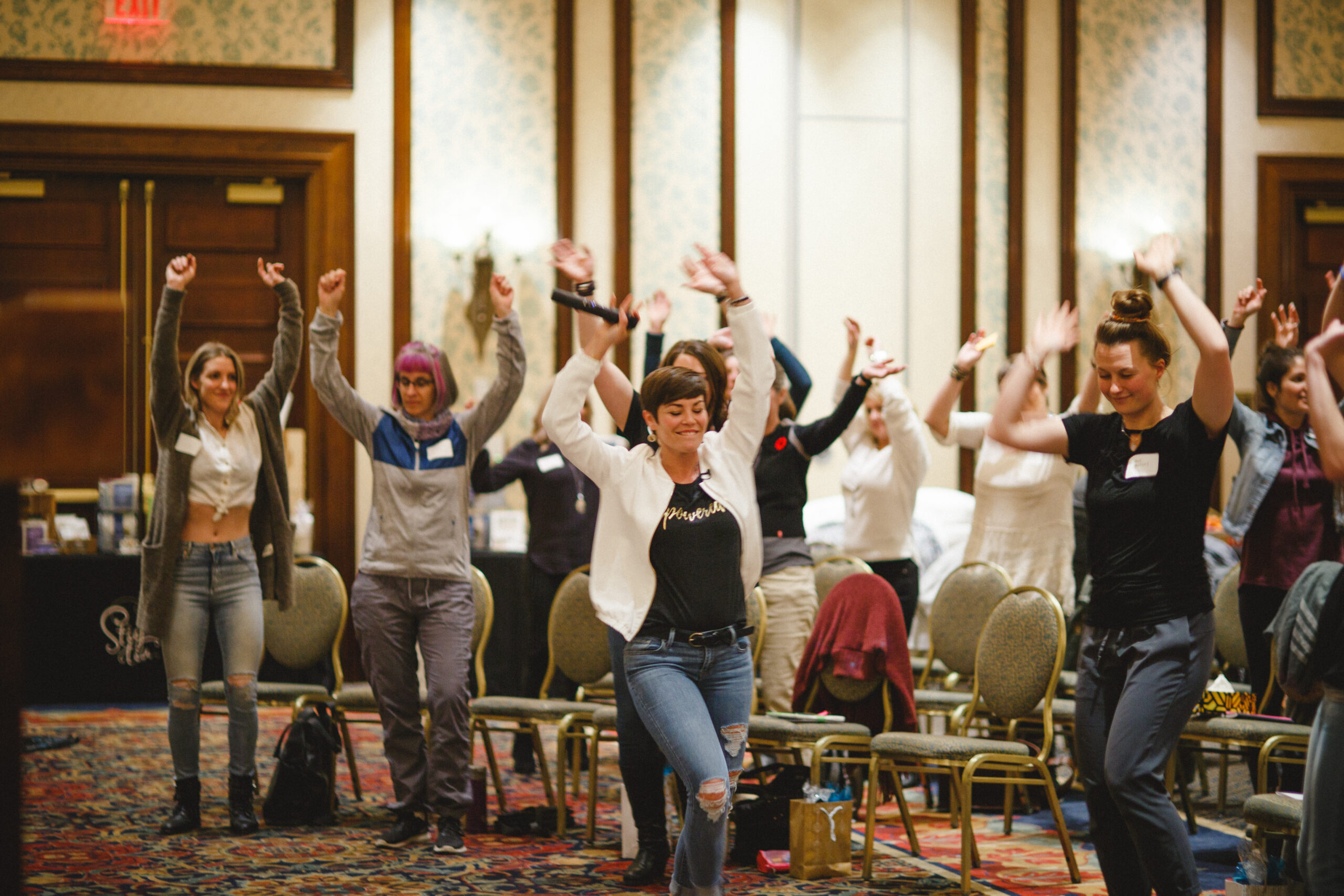 Sun Peaks, BC – 2022 dates TBA
Terrace, BC – 2022 dates TBA
To inspire, uplift, educate & motivate women with mindfulness & embodiment tools to live true to themselves, heal their bodies, nourish their minds and unleash their natural feminine wisdom and strength.
"I've never felt such incredible energy and connection in one room for that length of time. It was an absolutely invaluable experience.
I saw a glimpse of the "me" I forgot all about. The me before I shut myself down and locked myself in a box and threw away the key. And she wants to make a comeback!!!
"Every woman has her own story, and has been shaped by her personal experiences and beliefs. It was great to hear how women overcame huge challenges by discovering their inner strengths, with help from others, that gave them the impetus and confidence to make changes."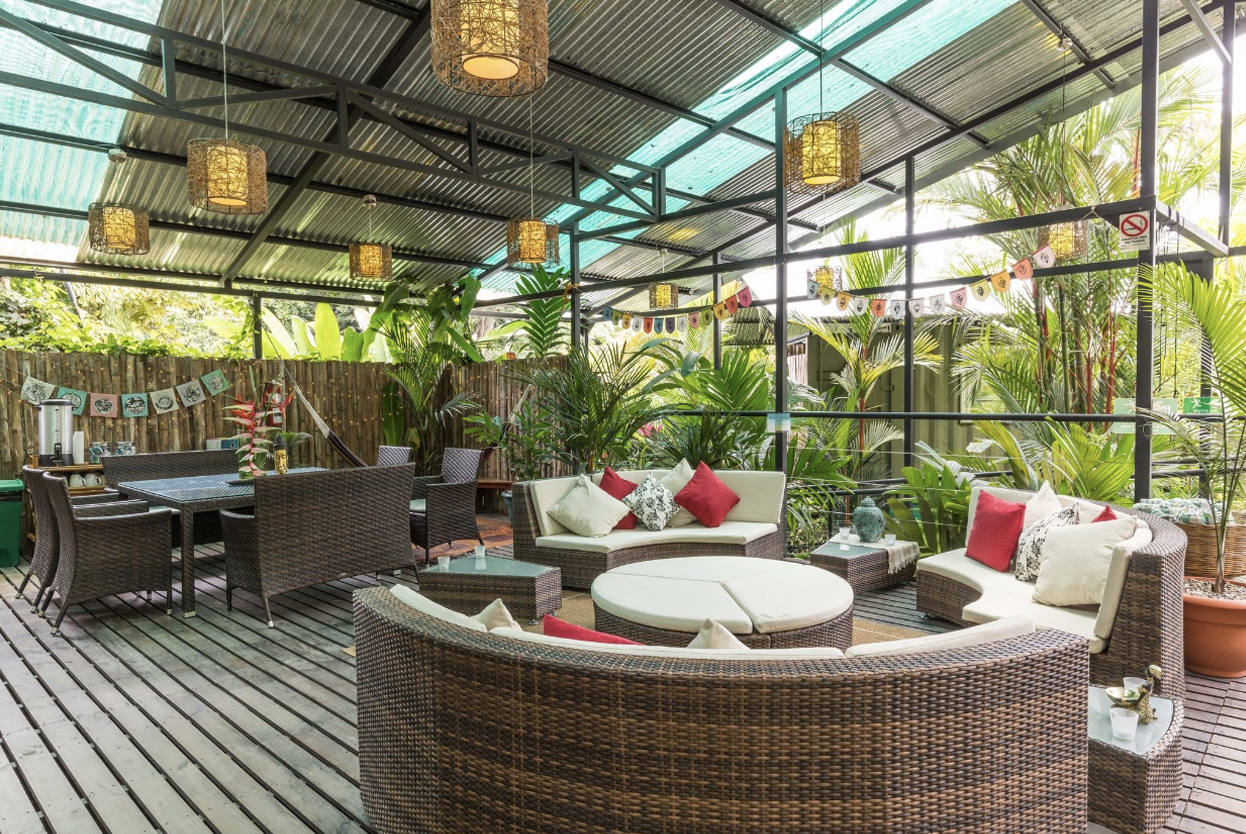 Conscious Creators
January 29th – February 5th, 2022
Dominical, Costa Rica
You were born with incredible sacred gifts, woven deep in the fabric of your being. Your gifts are waiting to be re-discovered! As you grew into an adult and adopted the belief systems and conditioning of the world & your community, you lost track of your essence. You began to lose yourself.
and now…
Your Soul is Calling You Home!
Surround yourself with other conscious souls as you embark on a unique blend of spiritually- infused adventure on the Pacific Coast of Costa Rica. Allow yourself the gift of truly enjoying your connection with Self through commUNITY while opening your mind and being held in a sacred place of growth and expansion. This retreat is open to all genders. There is ONE shared room available.
INCLUDED:
8 nights / 7 days in this sacred retreat centre

3 vegan meals per day

Daily yoga practice, group reiki energy healing & yoga Nidra meditation

Daily Dharma talk with discussion, journalling & Self exploration

2x off-site adventures

Plenty of free time and space to journey inward and simply BE
"I now have trust in myself to follow my heart and do what it tells me to do.  I now serve others from a place of love, and wanting to, rather than duty.  I am able to say no to things that I don't feel are aligned with what I believe I should be doing, or that my true self wants or needs."

Not seeing what you're looking for? Send me an email & let's chat.