Empowerment Coaching Certification
Learn the unique blend of holding sacred space, asking strategic questions, embodying compassion & facilitating an environment of pure love to empower  the Soul of your clients.

Become a Certified Empowerment Coach and start transforming lives in just 5 months. 
New Cohort begins May 1, 2022

Every aspect of this course is anchored in the core foundational principles of:
LOVE ° CONNECTION ° INTEGRITY
enveloping you in the necessary experiences of
SAFETY ° AWARENESS ° GROWTH
to allow the deepest expression of
for you and your future clients!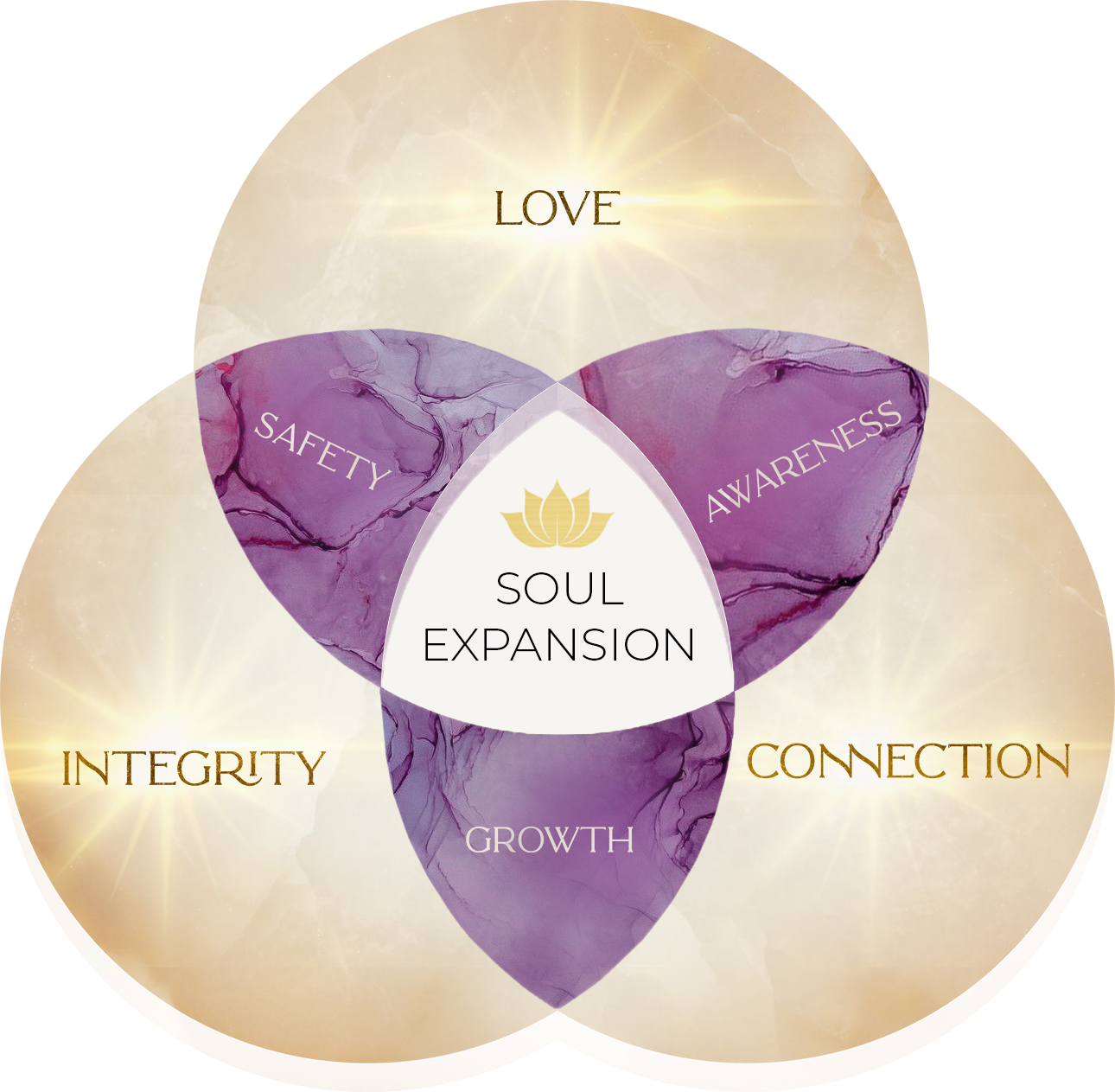 Start Your Dream Business!
This 5 month course walks you through the essential fundamentals of becoming a transformational Empowerment Coach so that you can deeply serve your clients, friends, family members and everyone who comes your way.
We don't shy away from other holistic modalities in this course, in fact, your personal skills and intuitive gifts are highly encouraged! There's an entire section designed to acknowledge the amazing talents, skills & certifications you already have!
This means all those previous modalities & trainings you took will be embodied INTO your Empowerment Coaching practice!
There is no other human being that has the same makeup of energy, experiences, desires and beliefs as you…and in this course, all of those aspects are honoured. You will not be trained to be a cookie-cutter version of me ~ the world doesn't need more Deanna…the world needs more YOU!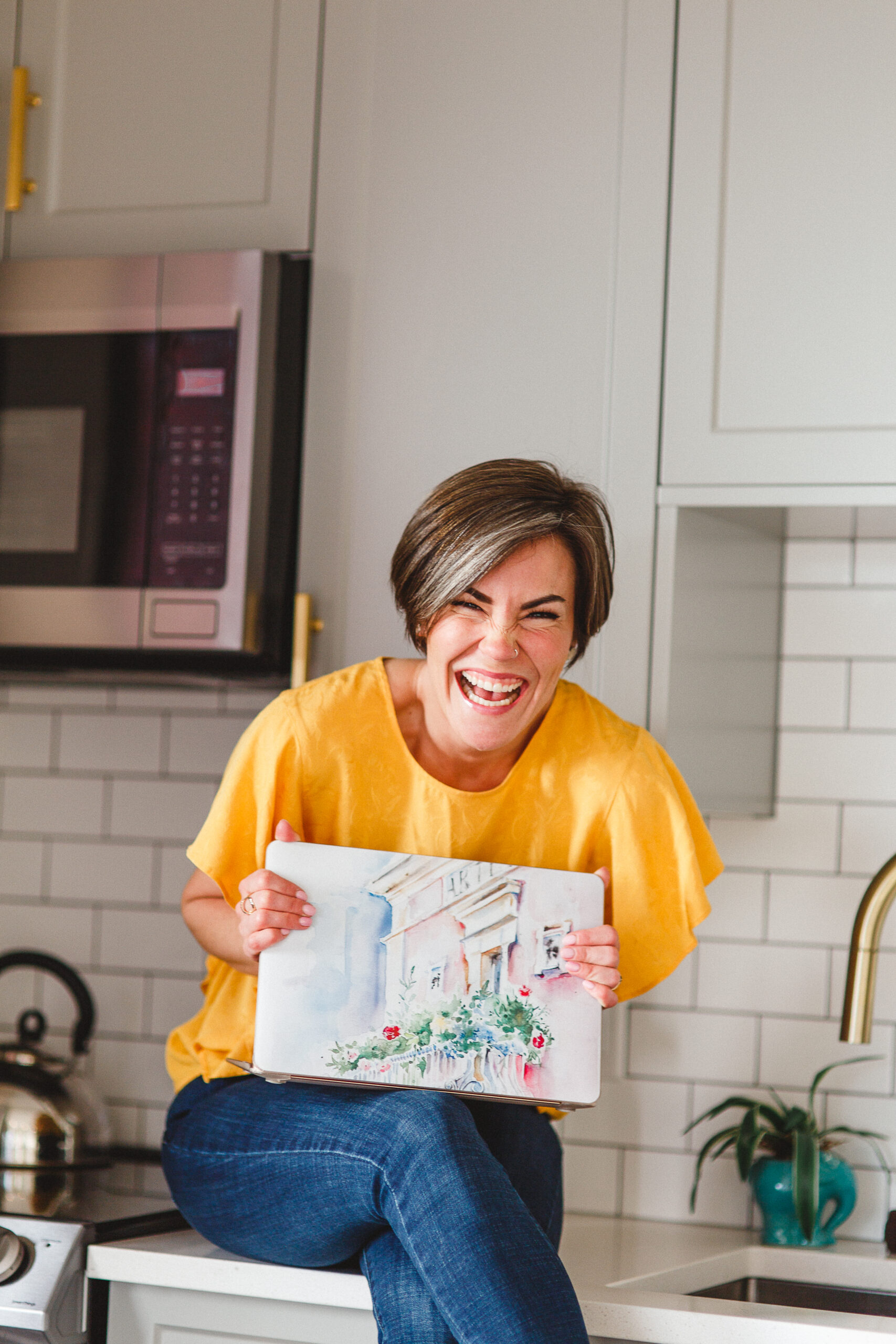 In this soulfully-minded certification course you will explore:
You as a Coach
The Four Tiers of Personal Empowerment
Holistic Healing Tools & Modalities
The Energetics of Empowerment
Sacred Structure of a Coaching Session
How to Set Up a Coaching Practice
12 modules for coaching concepts & theory 
5 LIVE group calls for Q&A & Hot-Seat Coaching with Dea
Interactive worksheets to use for Self & with clients
Intimate coaching pod for practicum starting week 1
3 x 1:1 sessions with our Embodied Leadership Coaching Team
Spacious Learning Environment
While this course is intensive, it is also spacious. Each month has ONE THEME with 3 set training sessions delivered each Sunday morning. The final week of each month is for your integration, connection and course content review.
It is essential that your journey into Empowerment Coaching is as sustainable and nourishing as possible, allowing a seamless transition into you offering the same to your clients through your own coaching program. 
Real Life Coaching Practice
In your interactive coaching pods you'll be able to begin coaching in a safe, structured and supportive environment on week 1! Not only will you gain all the practice hours needed to feel confident in your coaching abilities, you'll also receive peer-coaching each week… this course is like hiring your own personal coach as well as becoming one!
Already have a side-gig healing business?
Fantastic!! This course is the perfect addition to your current offerings. Empowerment Coaching has a unique way of embodying ALL of your sacred gifts into one tangible offer that your soul-mate clients can fully comprehend. 
Maybe people have wondered "what is that?" when you've mentioned your modality before?
With an Empowerment Coaching Certification, that will be a memory of the past. You will be encouraged and guided to INCLUDE your sacred healing modalities INTo your Empowerment Coaching program, offering your clients a safe & sustainable container to surrender into, allowing them maximum transformation.
Have a few questions & want to explore the course further?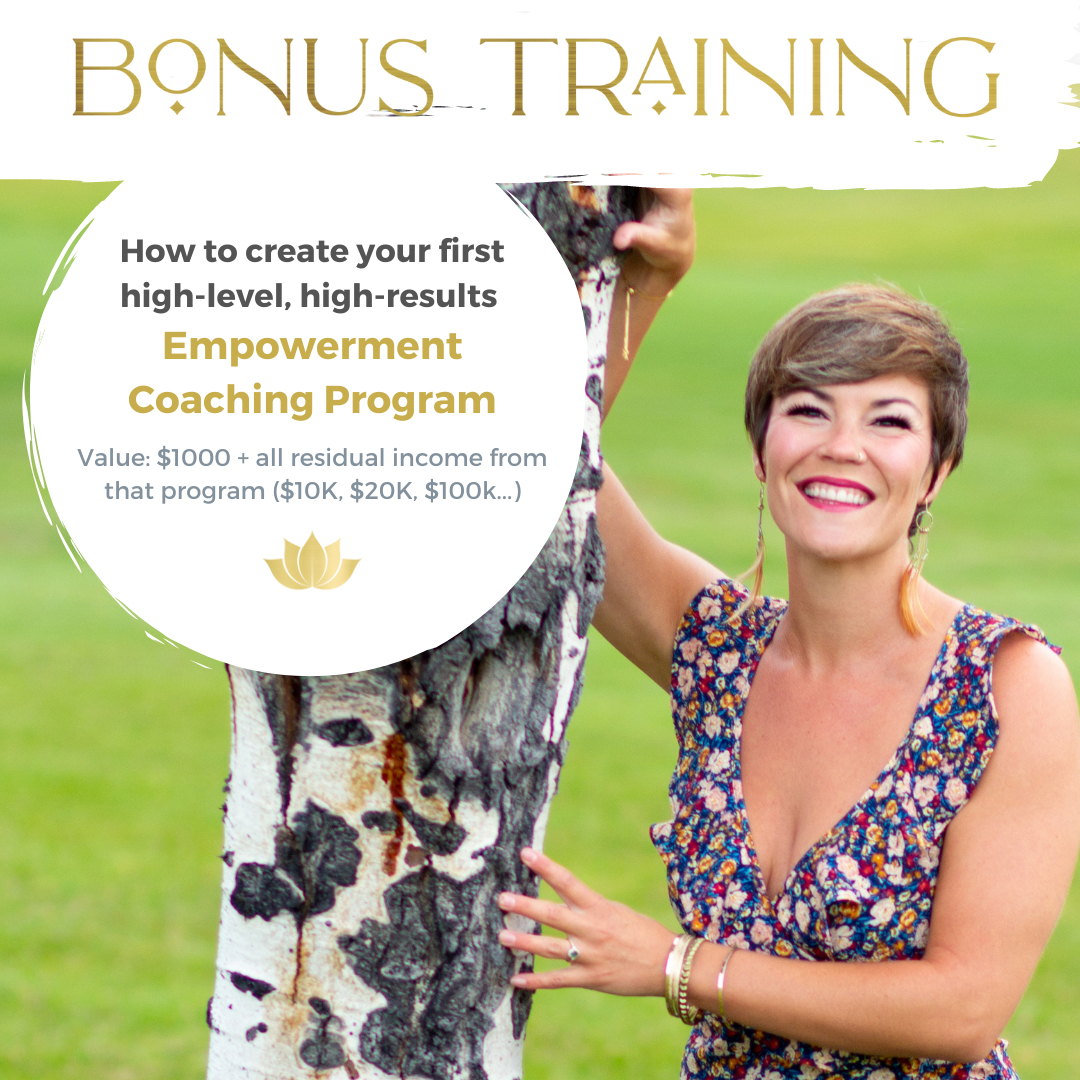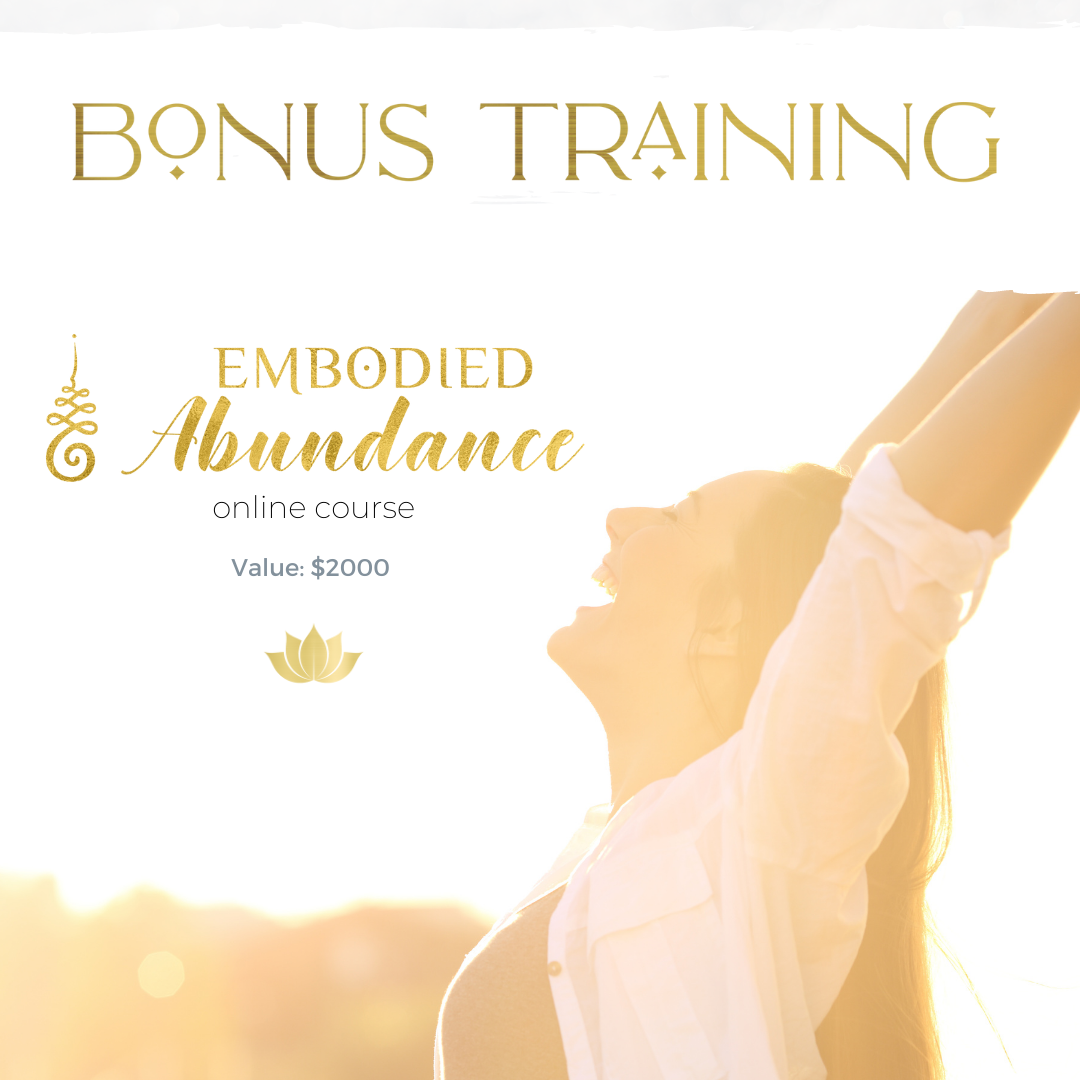 Meet Your ECC In-House Coaches
Cheryl Paige, Embodied Leadership Academy Coach
Cheryl Paige is a passionate, heart-centred speaker, inspirational writer, healer, teacher, and connector.
For the past 8 years she has been a Soulful Business & Life Coach who helps women unleash their magnificence and get to the next level by finding alignment and connecting their lives and businesses with their inner truth. Her mission is to empower everyone with the support they need to achieve aligned + soulful life and business success.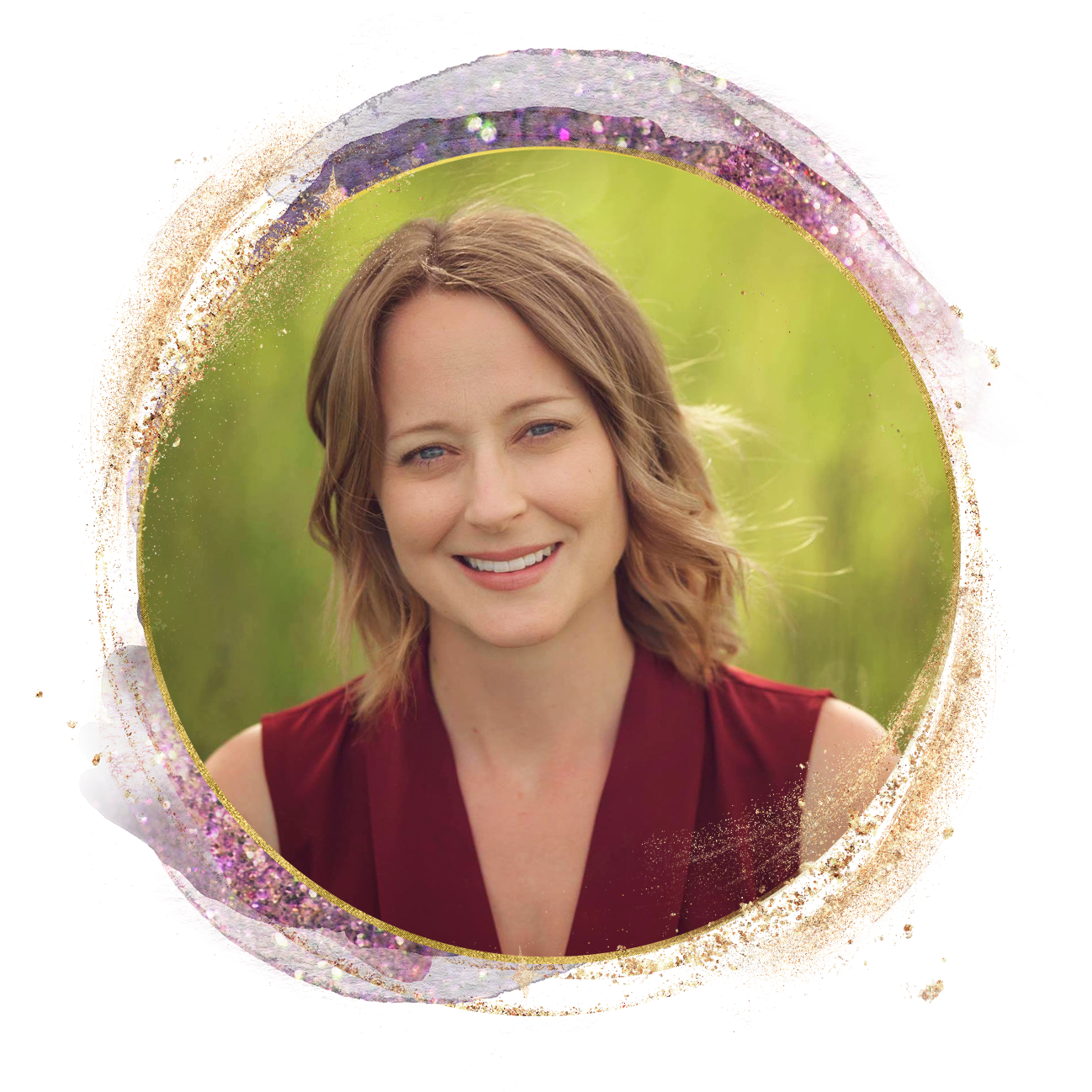 "Being a coach for the participants in the Empowerment Coaching Certification Program is an absolute honour. To walk this journey with the powerful women who are called to join fills my soul. I love holding space as each woman navigates the path of stepping fully into their power while aligning with their soul's essence. Then having the privilege to witness these beautiful souls as they move into holding space for their clients and shining their light brightly, it is absolute magic and I am blessed to be a part of it."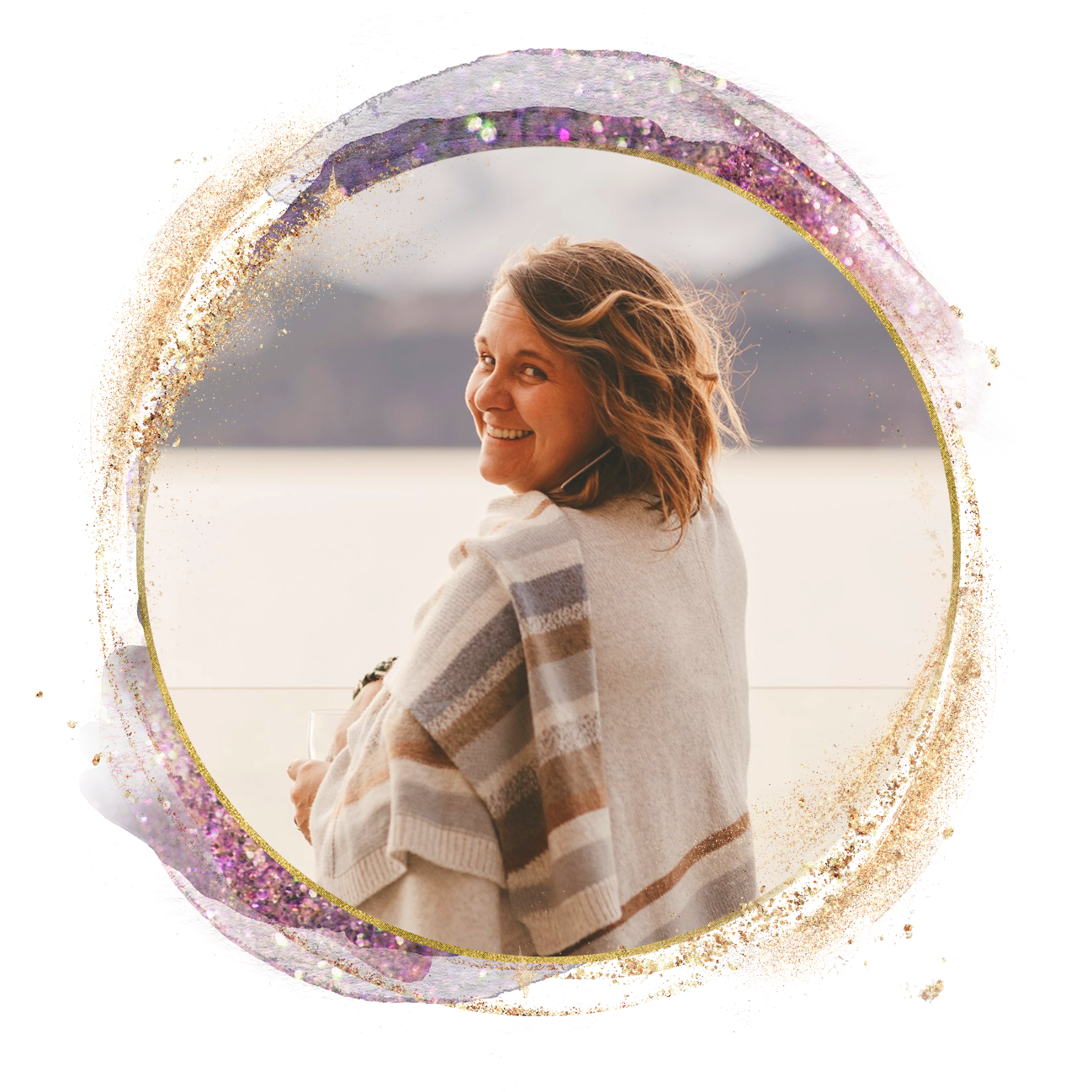 Heather Ruth
, Embodied Leadership Academy Coach
Heather Ruth is an Intuitive Connection Coach, Numerologist, Reiki practitioner, conscious guide, Speaker, writer and Mama bear to two lights in this world.Heather has immersed herself in the ebb and flow of the universe by studying influences of numbers, consciousness, cultures, nature and spiritual connection. She has also dove heart first into the world of understanding Trauma ~ and how as coaches we can help those suffering break generation patterns and trauma. As we heal we heal others especially our children.
"I love witnessing growth in women through the Empowerment Coaching Certification Program. I am intimately walking with beautiful souls as they step into their empowerment and dreams. Dreams of helping others find their voice, their power, their pathway in life. ECC is a container full of love that ripples toward your heart and allows your expansion in confidence to be of service in big beautiful ways to the world."
Deanna Deacon, Embodied Leadership Academy Founder & Head Coach
Deanna Deacon is a multi-disciplinary coach, mentor, author & leader who has spent the past decade building an holistic empire for women to be celebrated for exactly who they are; intuitive beings with a propensity to effortlessly heal communities when aligned with her essence. With a background in Marketing & Business, a decade of organic community growth in business and 7+ years as an intuitive coach, Deanna is honoured to see women leaders rise while staying balanced in their masculine drive and feminine flow.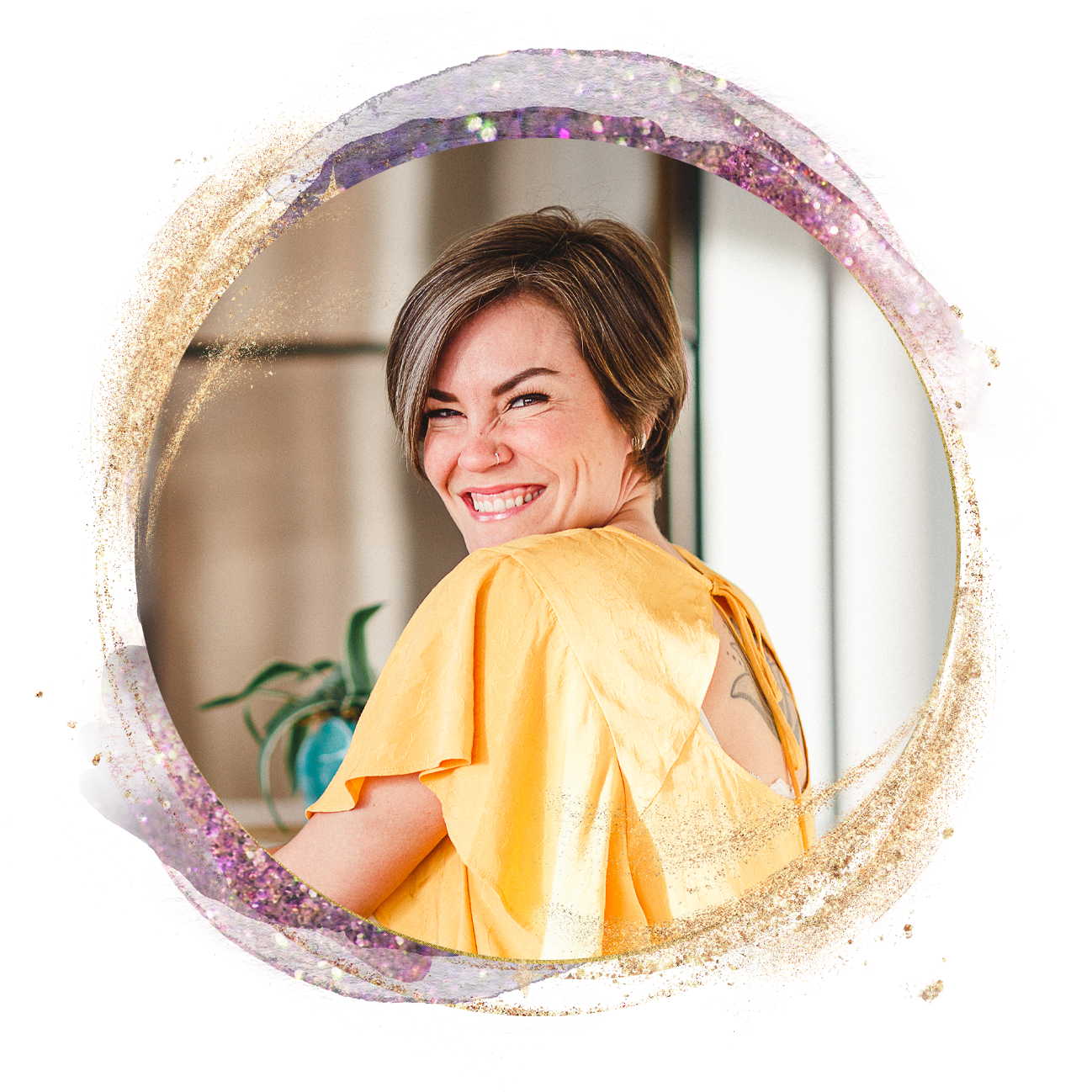 "To hold space for another as they find their confidence & trust in their own ability to be there for another human being is no small thing. Witnessing these women find their own empowerment through the actions & study of becoming soul-focused coaches, learning the art of active listening & tapping into their intuitive guidance in service to others brings me so much joy. I am honoured to be the founder of this course and am inspired by the graduates and how powerfully they are changing both their own realities, and those of their families, communities and coaching clients!"
Have a few questions & want to explore the course further?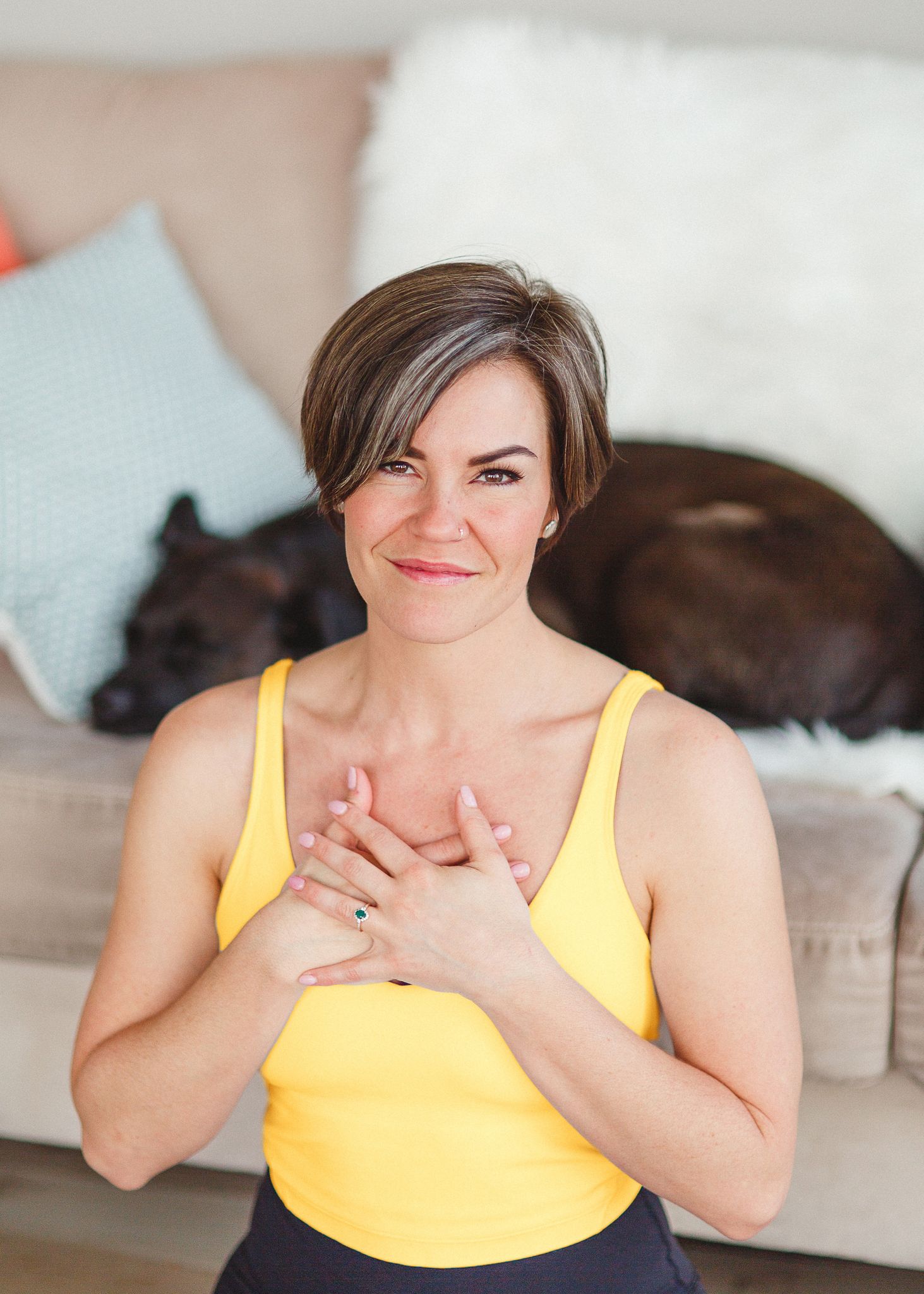 Hi Beautiful, I'm Deanna; Author, Speaker, Intuitive Life Coach & Energy Healer, awakening women to their intuitive leadership potential.
My soul's journey has led me through the depths of darkness orchestrated by my own ego & embodied in so much physical & emotional pain.
Over the years I've coupled deep spiritual study & exploration with heart-centered coaching and growing my conscious business.
It brings me immense JOY to serve, support, mentor & coach strong womxn leaders to lean into their feminine energy and align with their natural rhythms. In doing so you cultivate far more sustainable & soul-filling success, abundance and of course, FREEDOM!
Join me on this journey of understanding your deep intrinsic value on this earth, not just for you, but of service to ALL.