We can all use some help keeping ourselves inspired & motivated in life.
That's why I've created this collection of Free Resources for you to come to any time you need.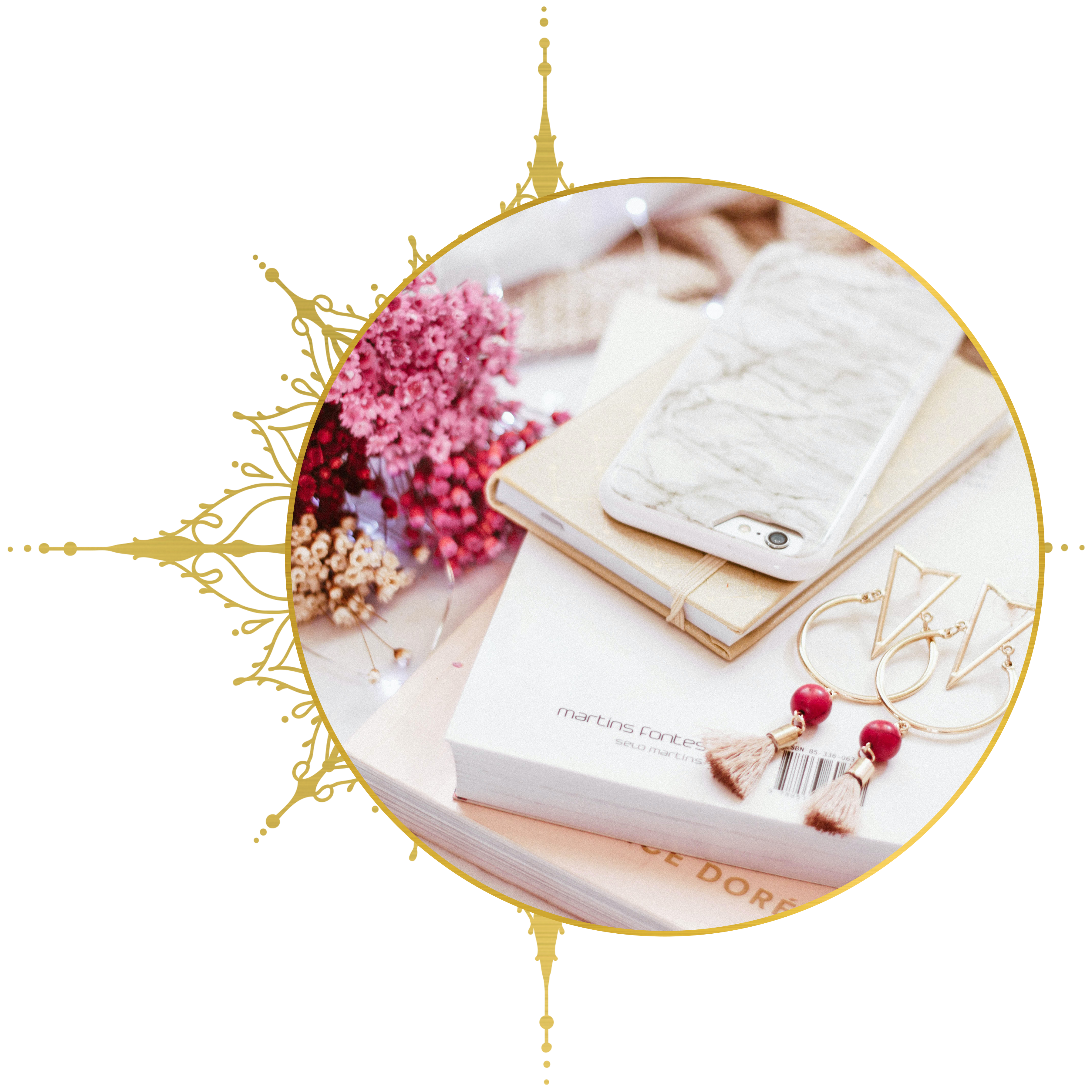 …to support your sanity & wellbeing during this global pandemic.
This checklist is basically what to do during this pandemic (& any chaotic time) to keep yourself as grounded, calm and peaceful as possible!
Tangible action steps to take daily that speak to ALL parts of your being.